Lifeguard Training
Carthage Fair Acres Family YMCA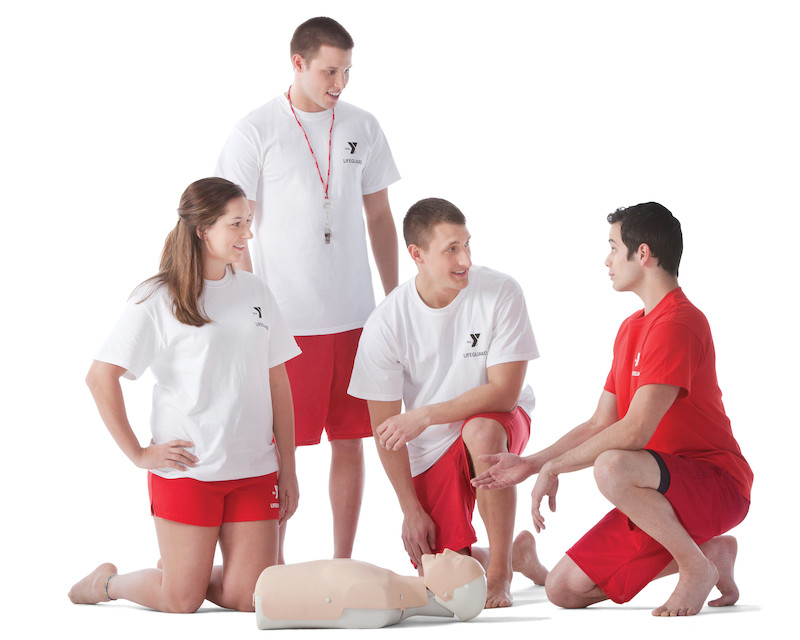 Keep swimmers safe while working as a lifeguard! The American Red Cross Lifeguard Training course provides entry-level lifeguards with the knowledge and skills to prevent, recognize and respond to aquatic emergencies. Participants will also learn to provide care for injuries, sudden illness, breathing problems and cardiac emergencies until EMS personnel arrive.
Cost of the class is $225 per person  and participants must be at least 15 years old.
Dates and Registration
The registration period for each class begins one month before the first day of the class and ends the day before the class starts. Classes will be held during the following hours: Friday 4pm-10pm, Saturday 8am-8pm and Sunday 1pm-6pm.
For more information, please read the Lifeguard Training flyer or call us at (417) 358-1070.
Carthage Fair Acres Family YMCA  2600 Grand Ave, Carthage, MO 64836